Lithuanian startup market grew by 31%
638 Lithuanian startups paid 38 mil. EUR in taxes in Q1 2021. This is 31% up compared to Q1 2020. Lithuanian startups maintained similar growth rates of employees - in April, almost 11.5 thousand people worked in the local startup ecosystem, so the staff grew by the same 31% YoY.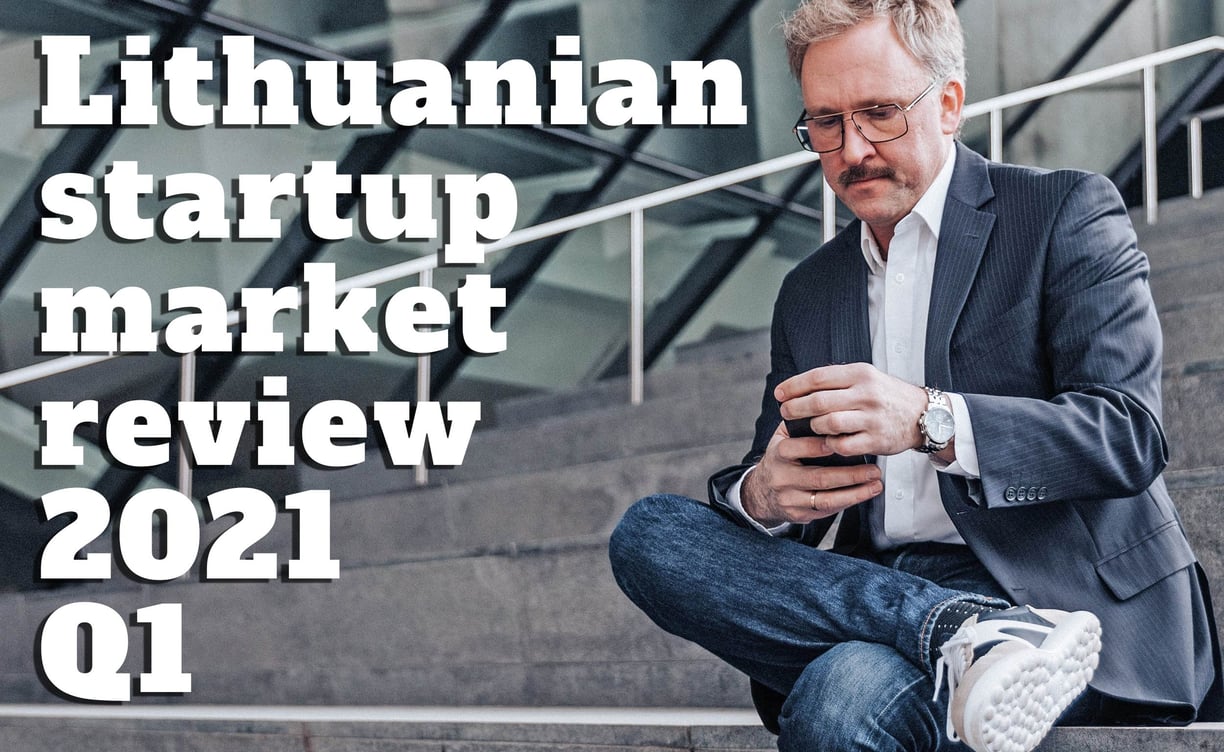 The figures should be estimated having in mind a total Lithuanian population of 2,6 mil.
"The pandemic year was successful for Lithuanian startups - most of the ecosystem businesses experienced growth. However, growth could be much higher if there were no tremendous shortage of digital professionals in the market.

"We estimate some companies could absorb several times more talents and maintain much larger growth rates in global markets. The Lithuanian market is starving for programmers, data analysts, developers, etc. Today, this is the most important factor limiting higher market growth rates" says Inga Langaitė, CEO of Unicorns LT, the local startup association.

There have been not so many changes in the top tier part of the market; the strong leader by local taxes paid and staff hired are the companies united by the Tesonet accelerator (€ 5 mil in taxes). Vinted (€ 2 mil) is in second place, Hostinger being the third (€ 0.9 mil), a developer of digital health solutions Kilo.Health in fourth (€ 0.7 mil), and BoredPanda in fifth (€ 0.7 mil).