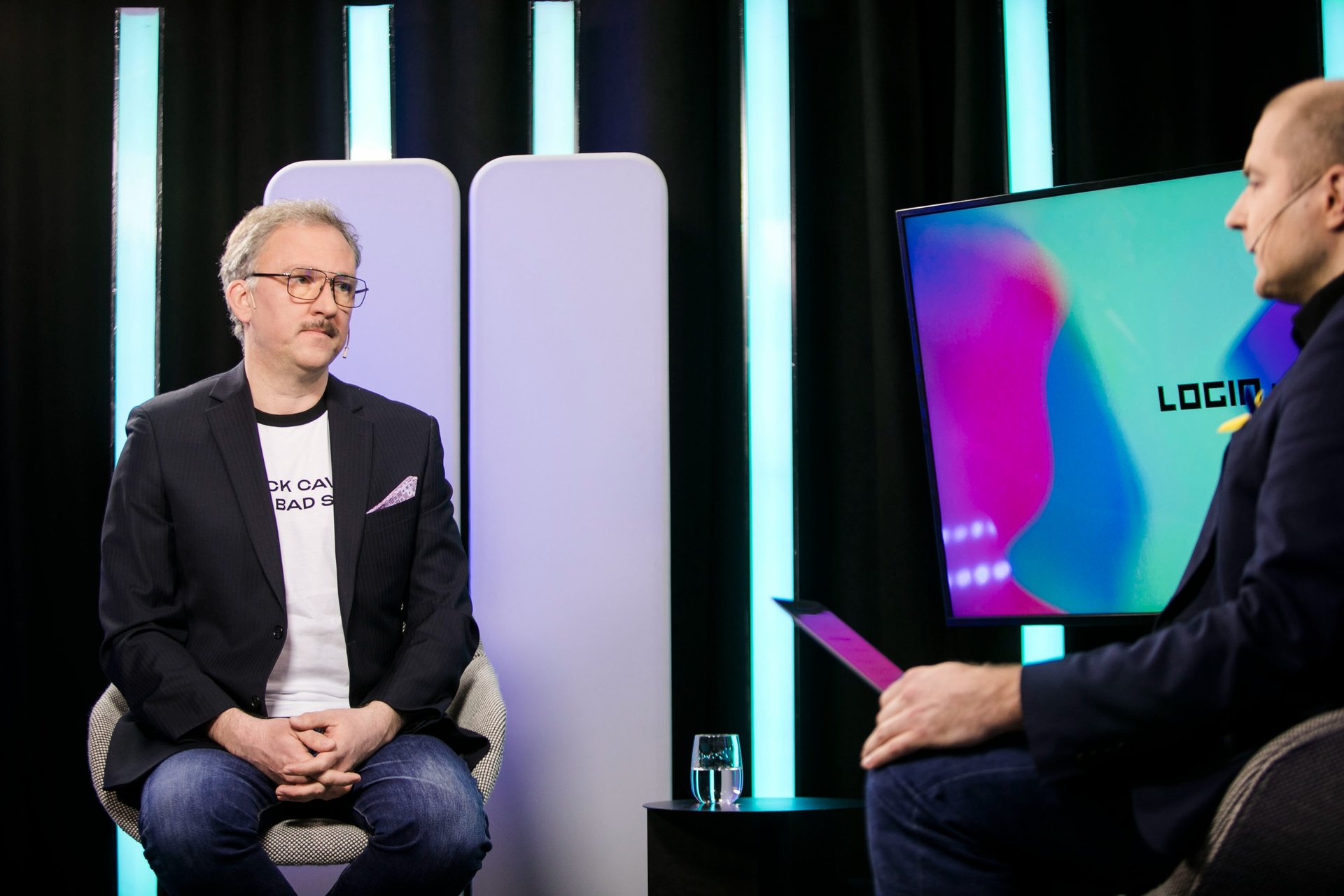 Public relations for technology & startups
Look no further, we've got you covered. Get in touch to chat
20 years in technology PR
☑️ Navigating startups in media landscape
☑️ Mentoring early stage founders
☑️ Helping be visible while fundraising
☑️ Preparing mindset for global growth
We are a boutique agency with a vast network of professionals in business strategy, PR, leadership, HR, advertising, media.
Martynas Rusteika, communication
20+ years experience in public relations, advertising & corporate strategy.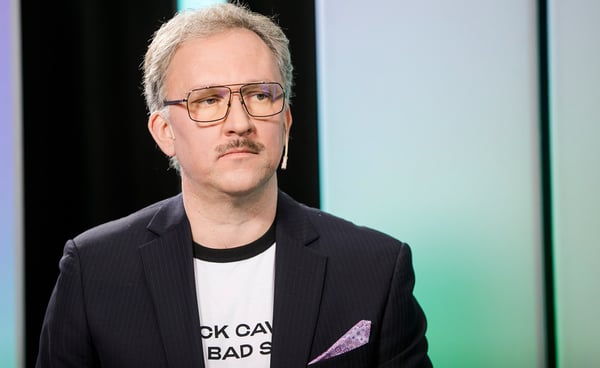 Arūnas Vismantas, strategy
15+ years experience in corporate strategy & business development.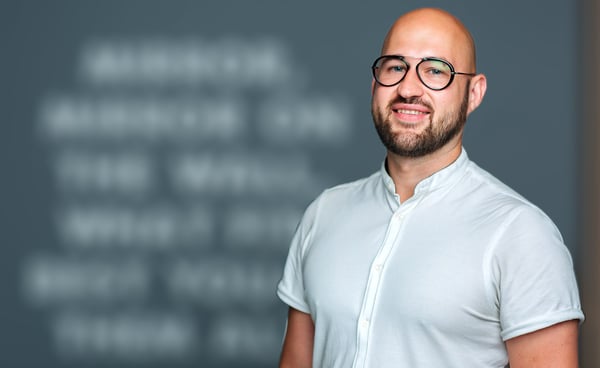 Every founder needs support crafting his global growth publicity campaigns.
What you talk & how you approach investors & media are crucial for your success.
You can choose from 3 service packs, dedicated to different stage startups:
Fundraising pack, Market acquisition pack and Employer branding pack.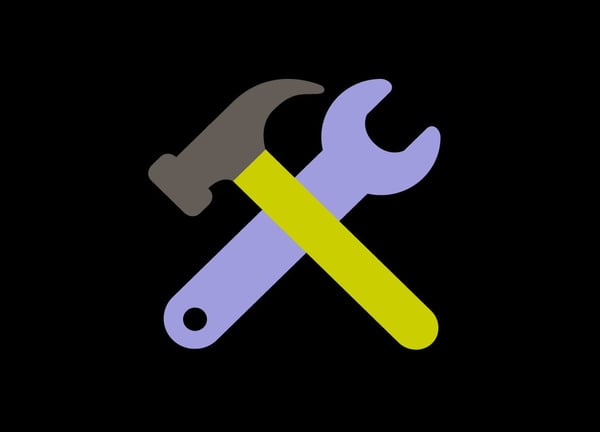 ⚡
Elevator pitch

⚡
Pitch deck

⚡
Pitch training

⚡
Media training

⚡
Storytelling

⚡
Content production

⚡
Founder branding
⚡
Blogging, podcasting
Kaip auginti startup vertę be $ ?
Apie pagrindines "minkštąsias" priemones, kurias būtina turėti einant kalbėtis su VC fondais:

⚡️ Suprasti, kurie verslo metrics'ai bus svarbiausi VC
⚡️ Analizuoti rinką
⚡️ Susirinkti pirmųjų klientų feedback'ą
⚡️ Susikurti Advisory board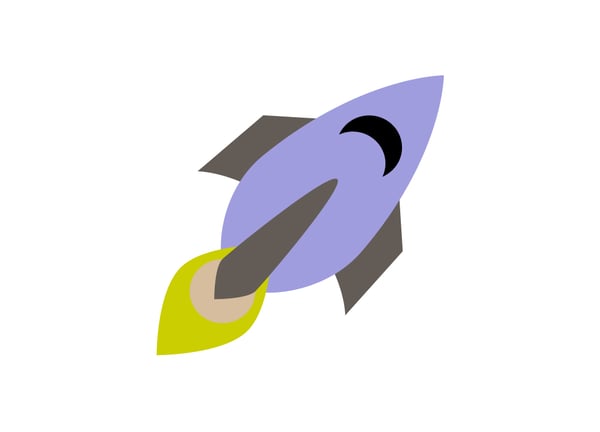 ⚡ Comm
strategy

⚡
Media relations

⚡
Social proofing

⚡ Community building
⚡
CEO branding

⚡
Keynotes

⚡
Conferences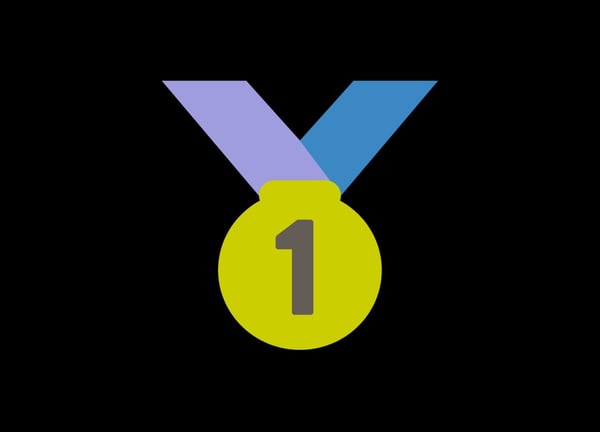 ⚡
Employer values

⚡
Leadership, mentoring

⚡
Executive trainings

⚡
CEO branding

⚡
Community relations

⚡
Retention campaigns
Kaip komunikacija įkvepia žmones veikti?
Koks mano darbo tikslas? Kodėl aš čia? Komunikacija lyderiui padeda suteikti prasmę savo komandai ir:

⚡️ Kuria pasitikėjimo atmosferą
⚡️ Padeda suprasti, kur eina organizacija
⚡️ Drąsina eiti į priekį