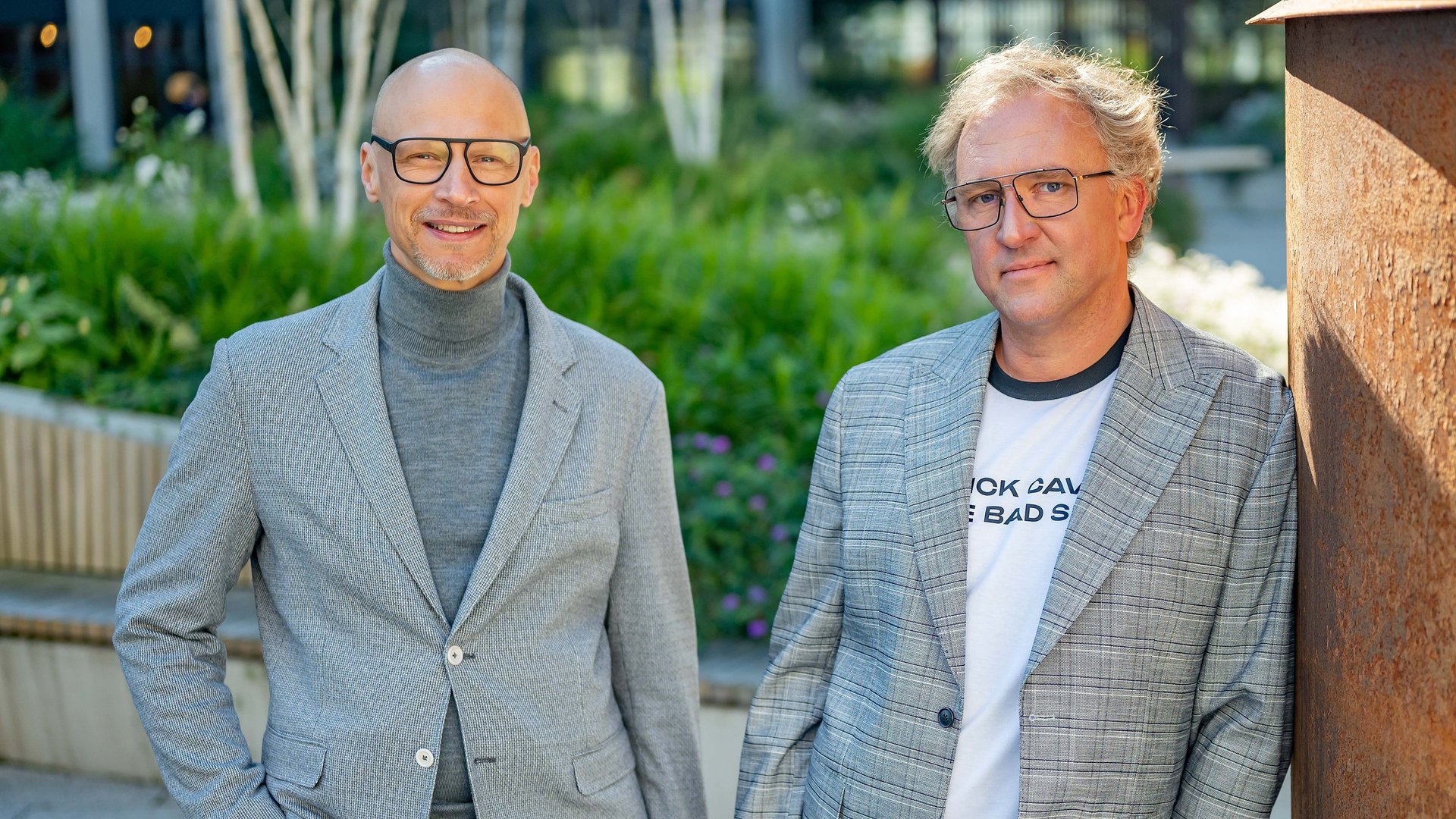 PR for CEO
Personal branding
Look no further.
Get in touch to chat
20 years in strategic & CEO PR
☑️ Strategic CEO positioning
☑️ Corporate image & personal branding
☑️ Executive coaching
☑️ Startup founder mentorship
We are a boutique PR agency with a broad network of business strategy, leadership, HR, advertising & media professionals.
The core of our team: pro
Martynas Rusteika, communication
20+ years of experience in public relations, advertising & branding.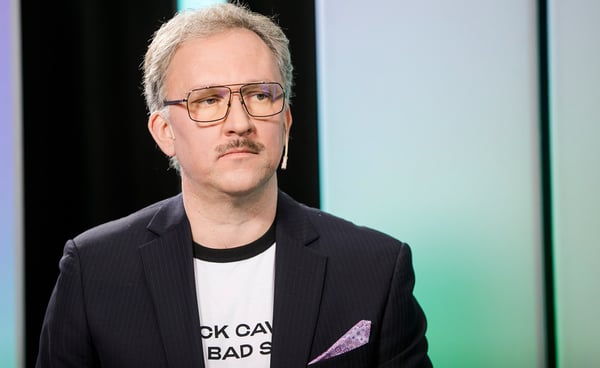 Arūnas Vismantas, strategy
15+ years of experience in corporate strategy & business development.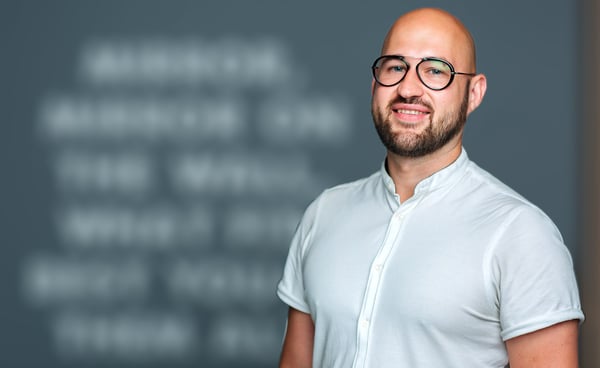 Rytis Juozapavičius, couching
20+ years of experience in leadership communication couching. Avid ZEN practitioner.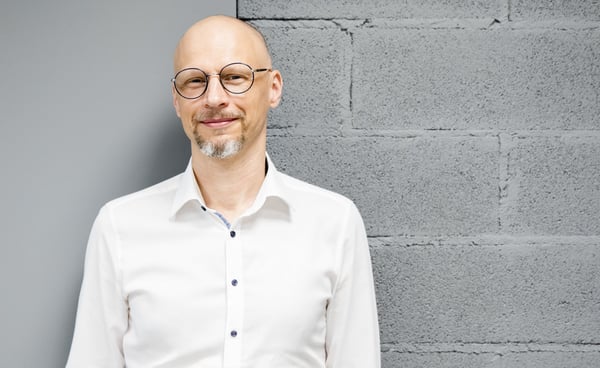 Every CEO needs to build & maintain strong personal brand. It helps grow the business, strengthens company brand, tackles various internal & external challenges. We start with the strategy, we couch, we produce content & implement campaigns. From A to Z.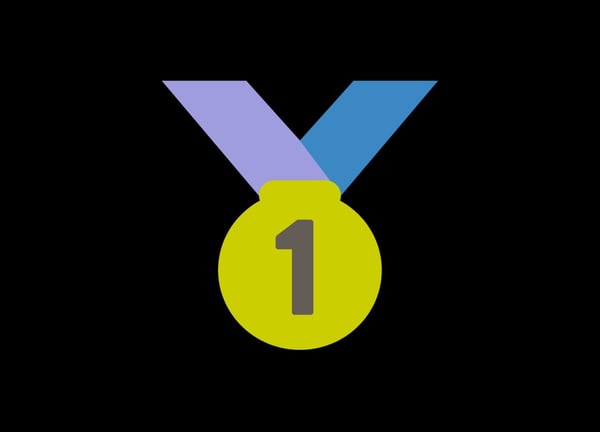 ⚡
Influence strategy

⚡
Executive coaching

⚡
Public speaking

⚡
Storytelling

⚡
Media relations
⚡ Internal comms
⚡ Social media
Kaip komunikacija įkvepia žmones veikti?
Koks mano darbo tikslas? Kodėl aš čia? Komunikacija lyderiui padeda suteikti prasmę savo komandai ir:

⚡️ Kuria pasitikėjimo atmosferą
⚡️ Padeda suprasti, kur eina organizacija
⚡️ Drąsina eiti į priekį
Services for startup founders
We understand the value of supporting early stage business founders. That's why we tailored 3 service packs, dedicated to different stage startups:
Fundraising:

⚡
Pitch deck

⚡
Pitch training

⚡
Media training

⚡
Storytelling

⚡
Content production
⚡
Blogging, podcasting
Market acquisition:
⚡ Comm strategy
⚡ Media relations
⚡ Social proofing
⚡ CEO branding
⚡ Keynotes
⚡ Conferences
Employer branding:
⚡ Employer values
⚡ Leadership, mentoring
⚡ Executive trainings
⚡ CEO branding
⚡ Community relations
⚡ Retention campaigns
Kaip auginti startup vertę be $ ?
Apie pagrindines "minkštąsias" priemones, kurias būtina turėti einant kalbėtis su VC fondais:

⚡️ Suprasti, kurie verslo metrics'ai bus svarbiausi VC
⚡️ Analizuoti rinką
⚡️ Susirinkti pirmųjų klientų feedback'ą
⚡️ Susikurti Advisory board