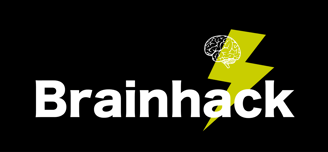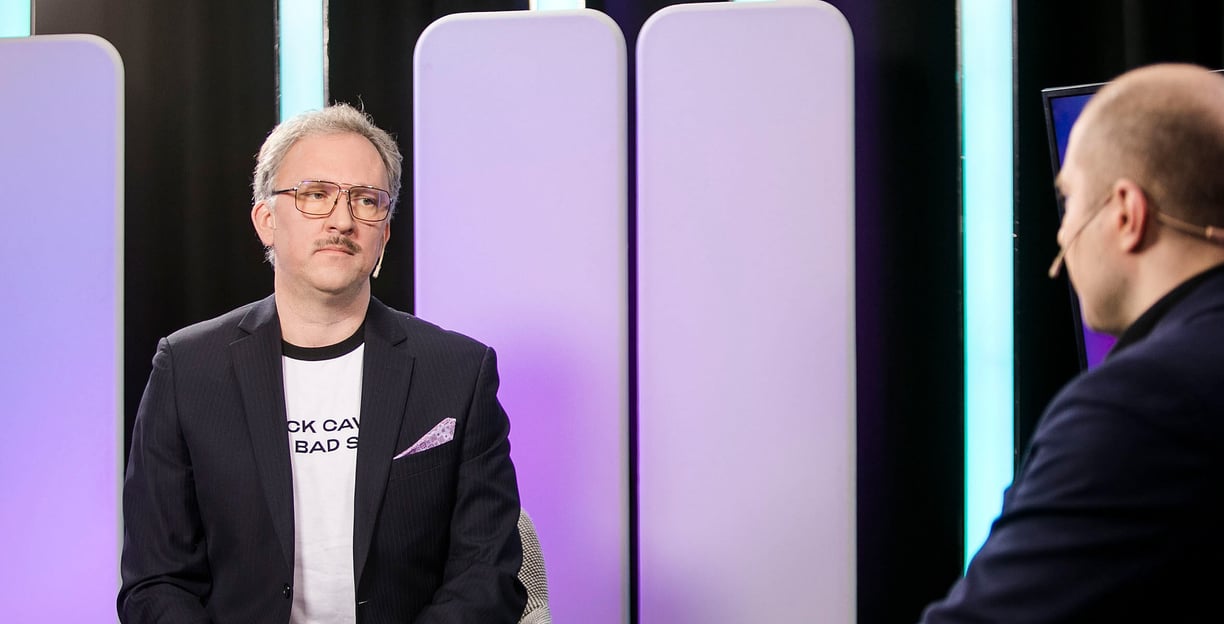 My name is Martynas. I'm dedicated to technology business communication for a good 20 years. While writing my master thesis about the dot-com era and the collapse of the first ever global tech bubble, I got it very clearly - technology, innovation & communication are the subjects I will dedicate my life to.
In 20 years I have worked with countless tech clients and on myriad innovation projects, both in private business & public, governmental domains.
There is no greater satisfaction as to see innovative, sometimes even crazy looking ideas & concepts materialising into much appreciated services & products, used by thousands and millions users.
Today we experience even greater transformation in the digital business domains: renewable energy & mobile storage, EV & autonomous mobility, gig economy & remote work, health tech, fintech & space tech.
The expansion of various new innovations is unprecedented around the globe. Many businesses & consumers are hard pressed to understand all this, not to mention to start adopting these innovations in their daily lives.
That is why I strongly believe - today technology innovation needs much good publicity like never before. Join the ride together!

Have ideas, working on innovative projects? Just drop us a line